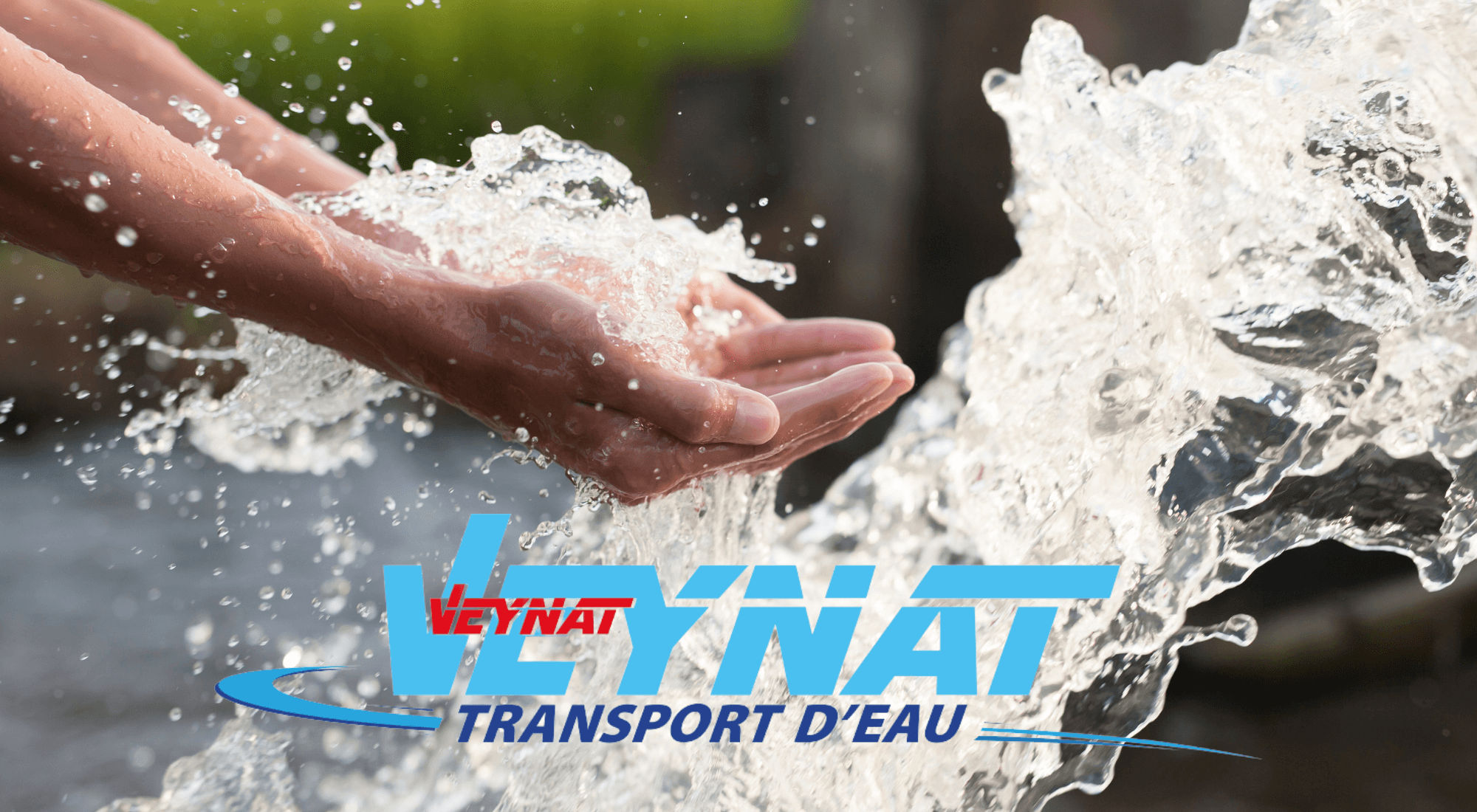 10 May 2022
A GLOBAL SERVICE OFFER FOR WATER PRESERVATION AND DISTRIBUTION
The transport of liquid foodstuffs has been our speciality for over 100 years.
In order to meet the new challenges of food safety and basic necessity, we supply our customers with water by road tanker.
VEYNAT WATER TRANSPORT ensures the collection, supply, delivery and distribution of drinking water or reprocessed water. To meet the multiple challenges of climate emergencies and more generally of food security, we supply local authorities, public or private organisations, companies and individuals with mobile water tanks. To support recycling policies, we also ensure the evacuation of wastewater for reprocessing and recovery. Fire prevention requires us to fill tanks in the forest. We also deliver large volumes for watering or irrigation of farms.
We transport water for reprocessing and recovery in compliance with the same quality standards.
Aware of our responsibility, we put our rigor and know-how at your service in the preservation and supply of this essential resource.
Nos dernières
Actualités
Découvrez les activités du groupe.
#LESROUTESVERSDEMAIN